---
Nightmare Trap - FL Studio 20

Professional Trap Fl Studio project file inspired by the style of Travis Scott, XXXtentacion or 6ix9ine.
Pick up tricks & skills and save valuable time. Deconstruct a ready to release track and apply the same techniques to your own productions right away.
Detailled automation techniques and FX will keep your arrangement flowing and interesting. Learn from pro producers.
FL Studio 20. We are only using FL Studio. SERUM ist optional.
---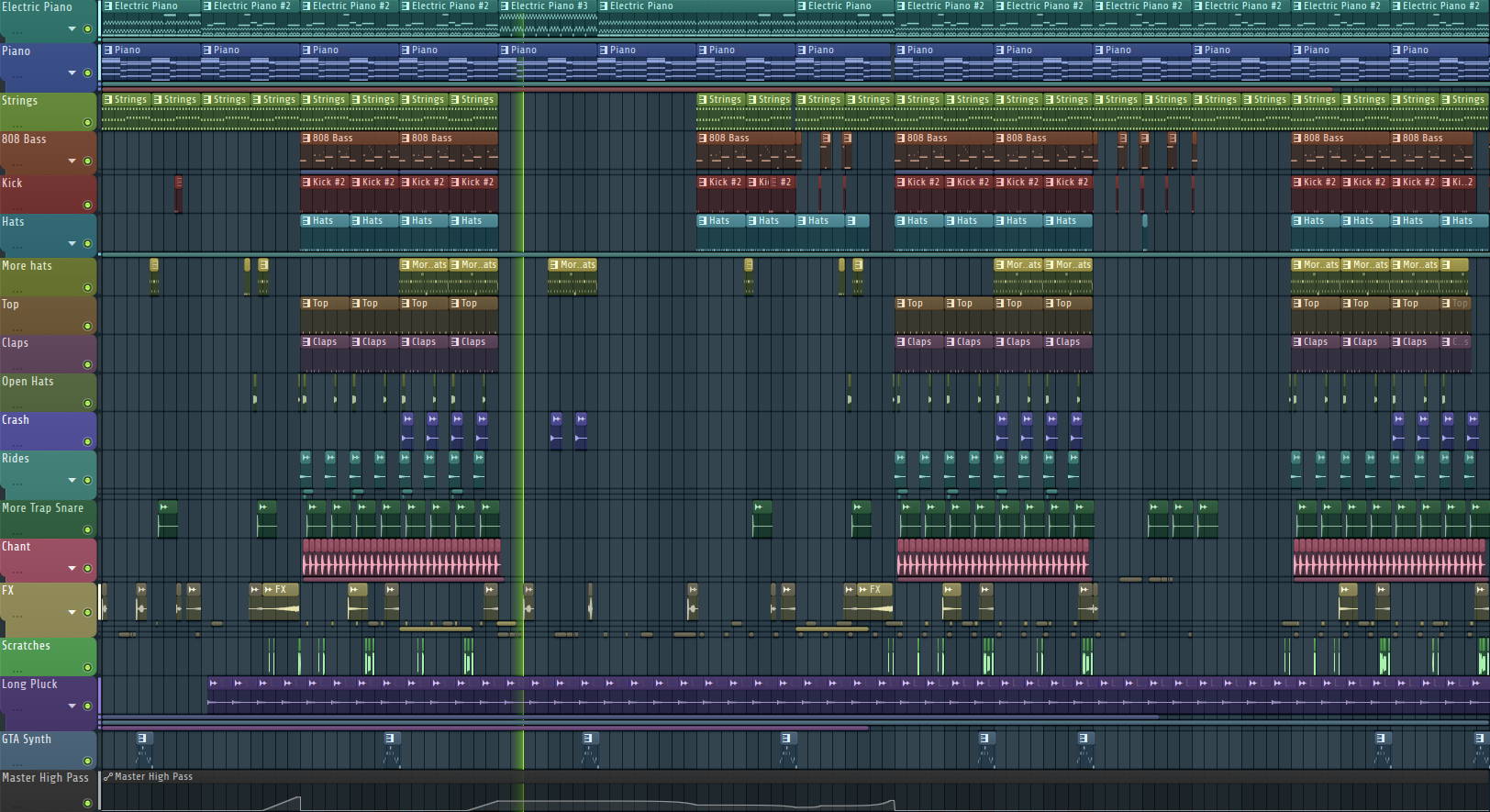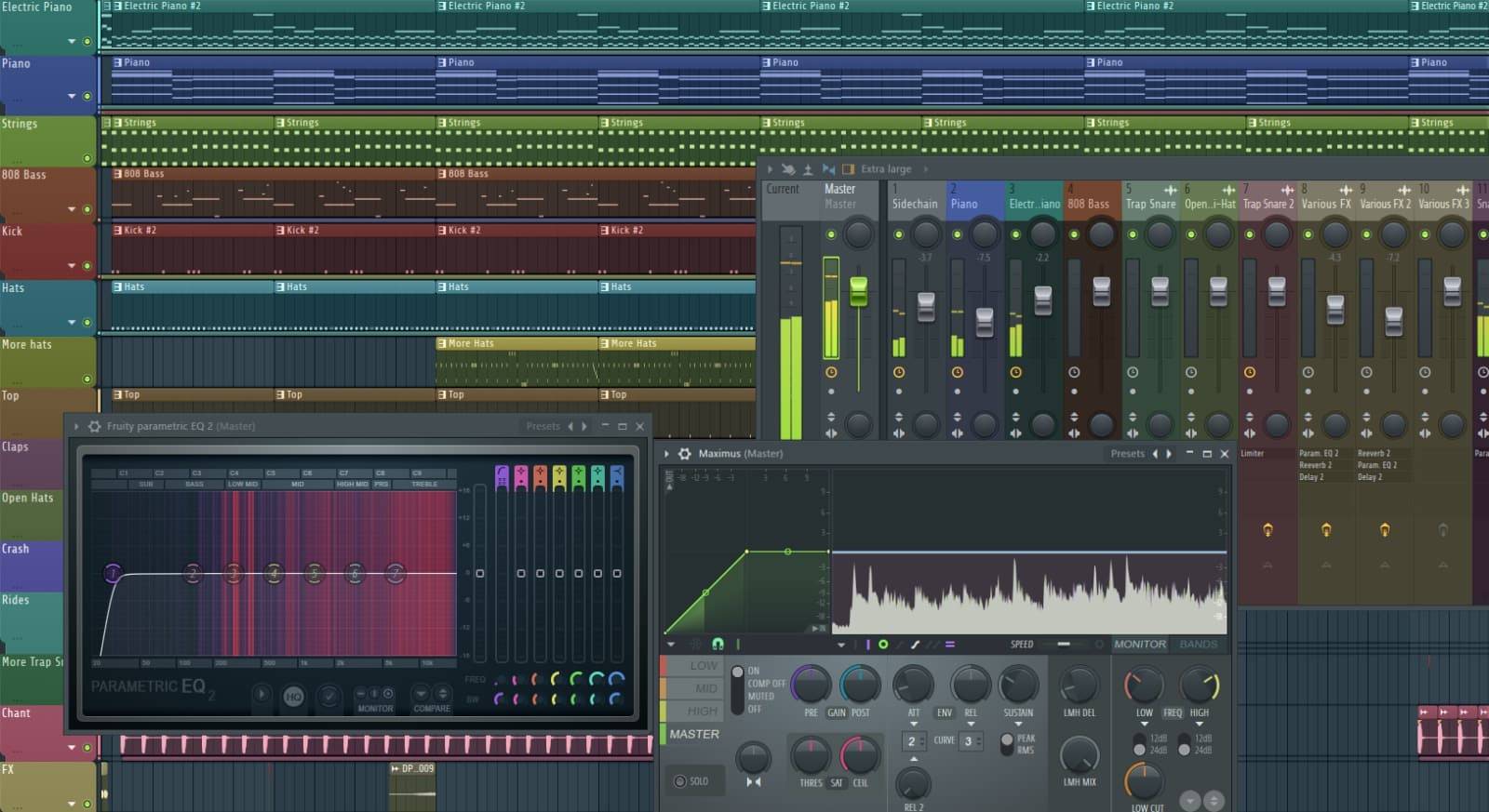 ---
Description & Specifications

Software, DAW:
Fl Studio 20
VST plugin:
Optional (Xfer Serum v. 1.215 or higher)
Samples, Presets:
All used samples and Serum presets are part of the project file as well.
Important:
Make sure you have the above mentioned necessary software / plugins installed on your system!
Video of project in action:

Full play through the project file
✓ Full FL Studio project file
✓ incl. all presets and samples used
FL Studio Project File + SMACK Pack
✓ Full FL Studio project file
✓ incl. all presets and samples used
✓ SMACK PACK - Presets & Samples
✓ 210 professional drum samples, 40 synth and lead sounds, 50 song starter MIDI files
✓ 130 Serum presets with 100+ wavetables, for Xfer Serum (version 1.214 or higher)
Frequently Asked Questions
How do I download my files?
After purchasing you will receive an email with your personal download link - it will be sent to the email you use for the purchase. If you don't see it, quickly check your spam folder and if you have any issues, email info@productionmusiclive.com.
You can pay with either your credit card, debit card or PayPal. Simply add to cart and follow the instructions at checkout. Email info@productionmusiclive.com for any questions.
What Software / Plugins do I need?
By scrolling up, you'll find a section called Description & Specifications. It contains the specific info for this product. Make sure you have the mentioned necessary software, packs and plugins installed on your system.
What if I have further questions?
We are available to help you with any questions, get in touch via: info@productionmusiclive.com
Can I save money by getting one of the bundles?
Yes absolutely. It's always the best value - better than bulking up single orders in your cart.
License: Can I release this without any edits?
This is not possible. All rights not expressly granted to the user are reserved. See our Licensing Agreement for further info. For commercial license, E-Mail us.
Do you have further questions?
Tip: Check out the available product bundles and save up to 35% on single item prices!
Search info: Producing EDM tracks inspired by the style of artists like Don Diablo, Alan Walker or Afrojack. The style remake templates are easily customizable files including all midis, presets and samples, so you can use it to remix or create your own tracks