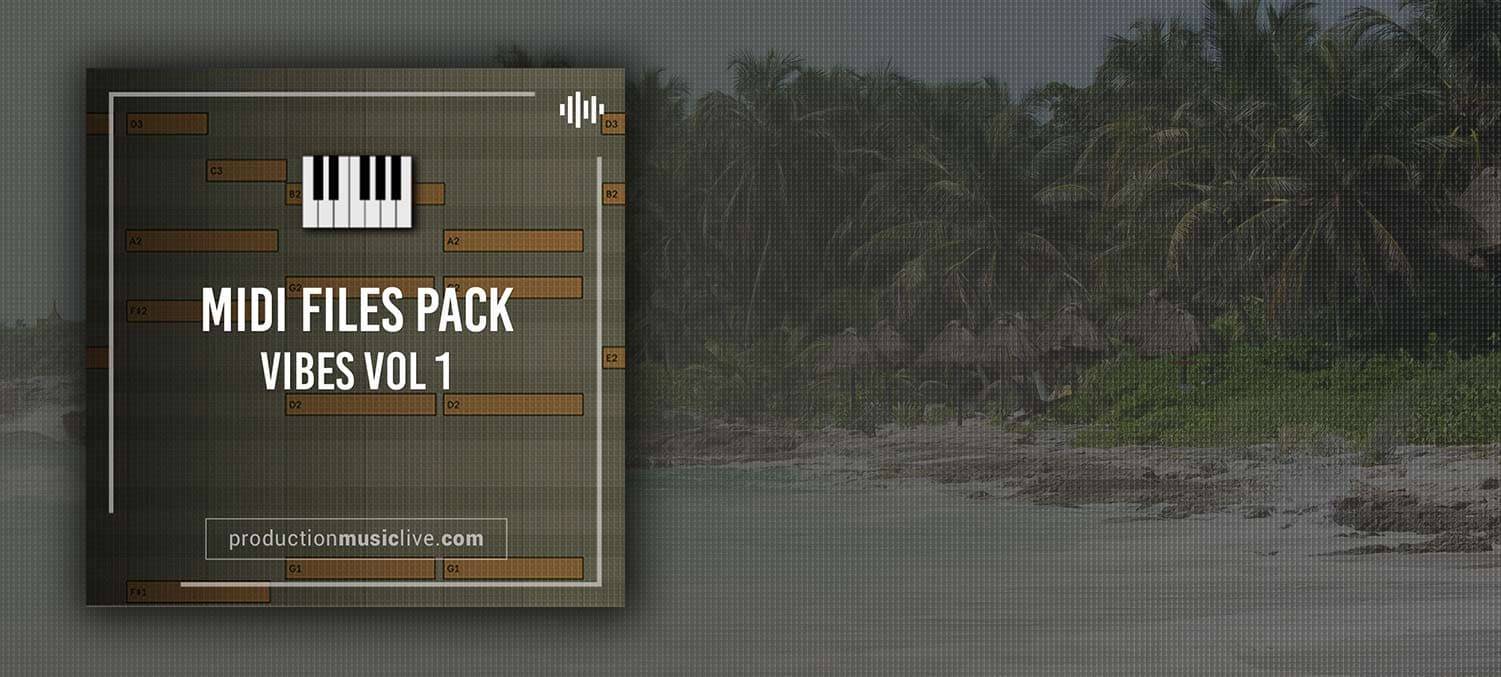 ---
Description & Specifications

Software, DAW:
No Specific Software needed
MIDI:
50 Beautiful Vibes Chord Progressions
Process:
You will receive an email with your personal download link.
In this video, we will show you some examples.
✓ 50 MIDI Chord Progressions
(950+ Midi files, Chords, Melodies, Plucks)
✓ Vibes Vol 1 - MIDI Pack
✓ (save more than 60% compared to single prices)
Frequently Asked Questions
How do I download my files?
After purchase you will receive an email with your personal download link - it will be sent to the email you use for the purchase. If you don't see it, quickly check your spam folder and if you have any issues, email support@productionmusiclive.com.
You can pay with either your credit card, debit card, or PayPal. Simply add to cart and follow the instructions at checkout. Email support@productionmusiclive.com for any questions.
What Software / Plugins do I need?
By scrolling up, you'll find a section called Description & Specifications. It contains the specific info for this product. Make sure you have the mentioned necessary software, packs and plugins installed on your system. If a product is made in Ableton Live 9, it will be compatible with Live 10 as well.
What if I have further questions?
We are available to help you with any questions, get in touch via: support@productionmusiclive.com
Can I save money by getting one of the bundles?
Yes absolutely. It's always the best value - better than bulking up single orders in your cart.
License: Can I release this without any edits?
This is not possible. All rights not expressly granted to the user are reserved. See our Licensing Agreement for further info. For commercial license, E-Mail us.
Do you have further questions?